Messengers of the Christmas Gospel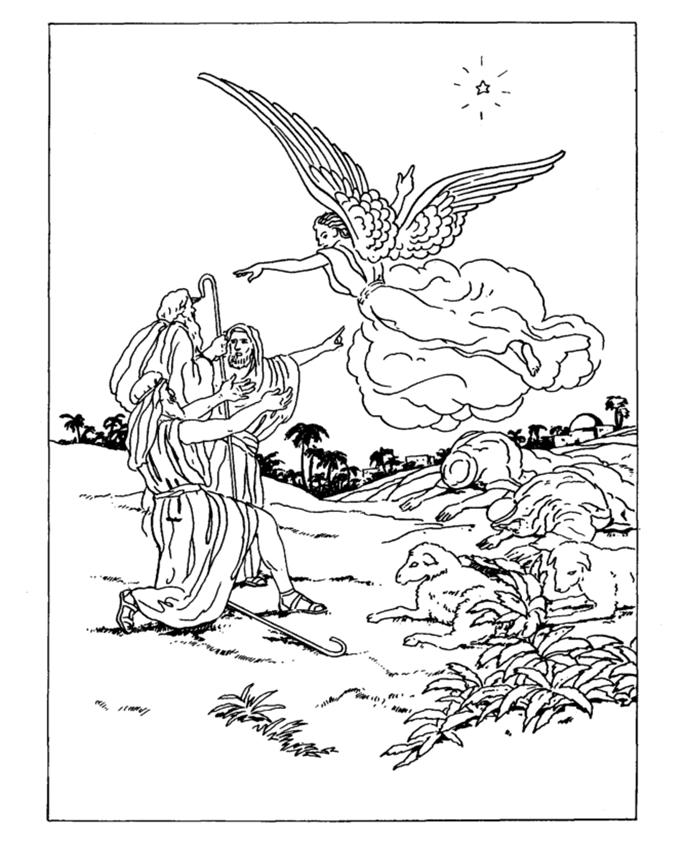 The LORD used an angelic messenger to announce to certain Bethlehem shepherds the birth of the Savior of the world, saying to them, "Do not be afraid, for behold, I bring you good tidings of great joy which will be to all people. For there is born to you this day in the city of David a Savior, who is Christ the Lord." (Luke 2: 10,11)
This most extraordinary and truly glorious birth announcement is to be heralded both far and wide in every generation, because the good tidings of a Savior is intended to give great joy, even eternal joy in heaven, to all people.
Instead of using angels in our day to get this good news out, the Lord calls upon each and every Christian to spread the news by bearing witness of it, praying, and contributing to their local church and to missions at large.
May the Lord bless every effort of the Christian church to fulfill this God-given mission.