Kids 4 Kinship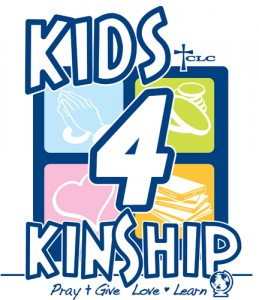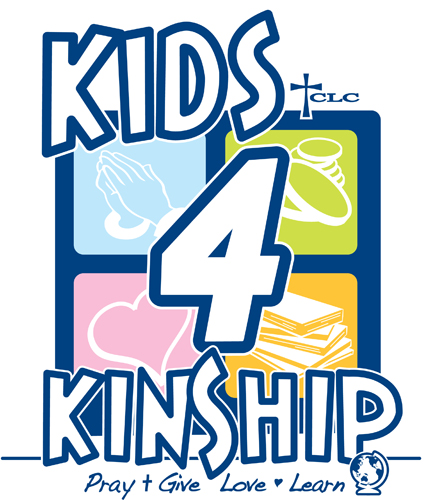 The Kids 4 KINSHIP program provides a way to involve the children of CLC Sunday Schools and Christian Day Schools in the privilege of spreading the Gospel of Jesus Christ around the world by…
1) Praying
2) Giving
3) Loving
4) and Learning!
Each year one specific project involving our work with children overseas will be featured so that the CLC will be able to focus in as they pray for, give to, love, and learn about their brothers and sisters in Christ of another country or region. Unit studies, Lessons plans, handouts, and other materials will be developed and distributed at the annual CLC Teachers' Conference and will then be made available on this website.
Sunday School Teachers will also be able to download these resources for use in their Sunday School classes.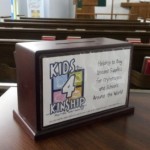 Students and schools are encouraged to use the Kids 4 KINSHIP collection boxes (the old Reach the Children boxes)  throughout the year. The offerings are to be sent in to KINSHIP by May 10th for distribution in June.
Offerings from the 2014/2015 school year will be sent to the assist the Berean Evangelical Lutheran Church of India (BELC) in spreading the Gospel through their annual VBS efforts. Many congregations of the BELC do not have the financial means to host a VBS. In 2012 only 79 out 526 congregations were able to conduct a VBS. One congregation that did have VBS reported that 556 children attended, 112 of those children were idol worshipers from Hindu families.
Download resources for the 2014/2015 school year here: